This is a unique primate safari on the western circuit of Uganda's wild west. You will get to start off your safari with the chimpanzees of Kibale National Park. This park is not only home to primates, but also to over 120 butterfly species! On this safari you will also get to enjoy cruise on the Kazinga channel, later spend a life changing moment with the gorillas of Bwindi before winding up on a safari walk with the zebras and giraffes of Lake Mburo. Let's get discovering!
Day 1: Your adventure starts with flight to Bwindi Impenetrable National Park
You will transfer from Entebbe Airport to Kihihi in Uganda's southwestern highlands. The flight takes you over Lake Victoria, which is Africa's largest lake, and the world's second largest. Enjoy aerial views of rolling hills and farmlands. From Kihihi you will transfer to your accommodation near Bwindi Impenetrable National Park.
Day 2: Tracking the gentle mountain gorillas
This is the day that only one who has experienced it can describe. Today you get intimate and close with a family of the endangered mountain gorillas of Uganda. Your one-hour encounter will allow you see mother gorillas play and teach their young ones.
In the afternoon take a well-deserved break and enjoy the quiet of the Bwindi rainforest. Or take a village walk and meet the locals as they go about their work.
Day 3: Transfer to Entebbe
After breakfast, transfer to Kihihi airfield for your flight to Entebbe International Airport. Your flight will cross from the southern hemisphere where the gorillas are, and then on into the northern hemisphere.
Thank you for choosing Kwezi Outdoors for your safari to Uganda.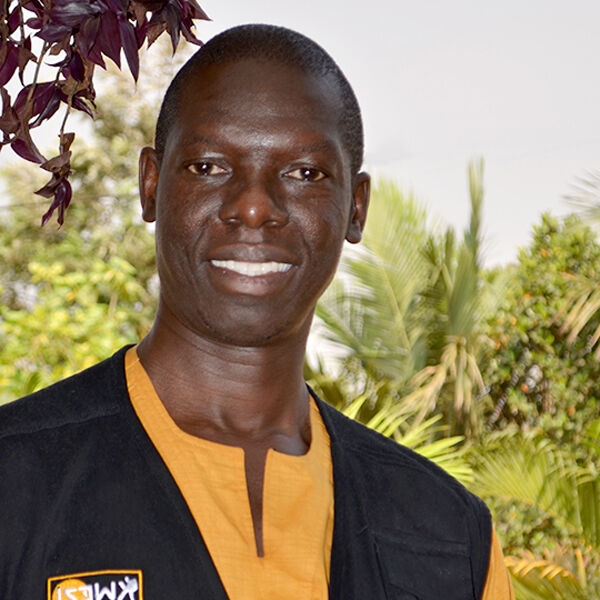 Feeling inspired to try out this Itinerary? Please note that the details of this itinerary can be refined to your liking.